Tollare, Stockholm, Sweden
NOTE! Due to the new coronavirus, it is currently very uncertain whether the festival will be possible.
You are welcome to register your interest in participating.
The registration is in no way binding.
What is an NVC Festival and what makes it a special experience? An NVC Festival is an opportunity to meet other people interested in Nonviolent Communication. For a few days we have the opportunity to socialize with each other. We explore how it is to share life with other people who long for a context where we relate to each other in a way that is based on empathy and honesty. At the NVC Festival there is space both for you with much experience and for you with no previous experience of NVC. 
The main language of the festival is Swedish. However, many Swedes are fluent in English and there will always be workshops in both languages.
Welcome!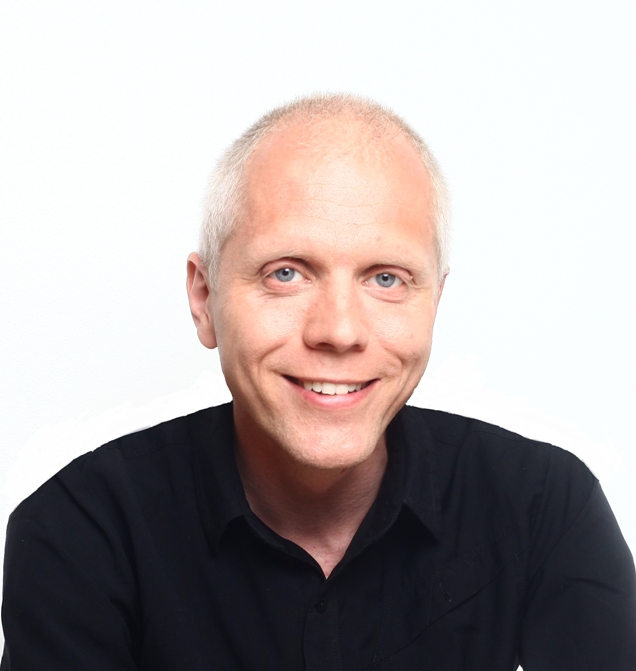 Joachim Berggren – communication consultant, mediator and certified NVC trainer. I have arranged the last two year's Swedish NVC Festivals. I have participated in seven European NVC Summer Festivals and co-organized the European NVC Summer Festival at Tollare in 2014. 2020 I'm also co-organizing the European NVC Summer Festival near Malmö. Since 2010 I have conducted more than 100 workshops and lectures inspired by NVC. I live in Årsta, South of Stockholm. It would be great to meet you at Tollare and create an unforgettable experience together.
I hope we'll see each other!