This year's festival is over
Next year's festival will happen
June 11-14, 2020
Tollare, Stockholm, Sweden
What is an NVC Festival and what makes it a special experience? An NVC Festival is an opportunity to meet other people interested in Nonviolent Communication. For a few days we have the opportunity to socialize with each other and to explore how it is to share life with other humans who long for a context where we relate to each other in a way that is based on empathy and honesty. At the NVC Festival there is space both for you with much experience and for you with no previous experience of NVC. 
Welcome!
Number of registered participants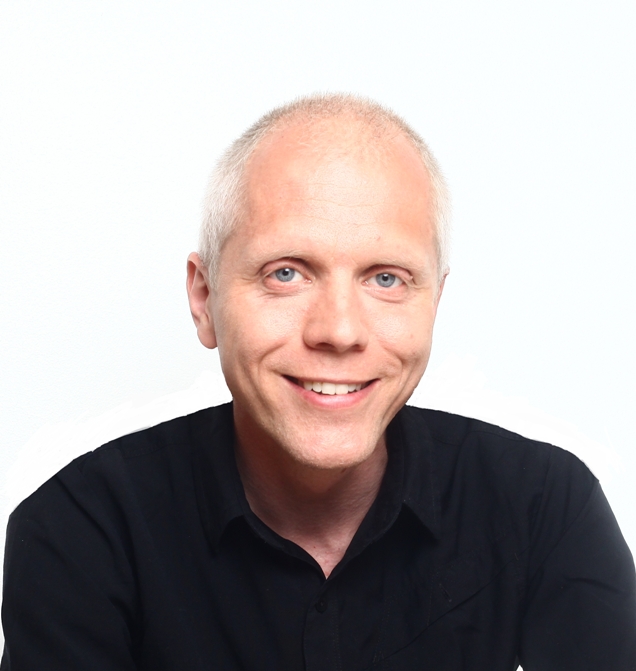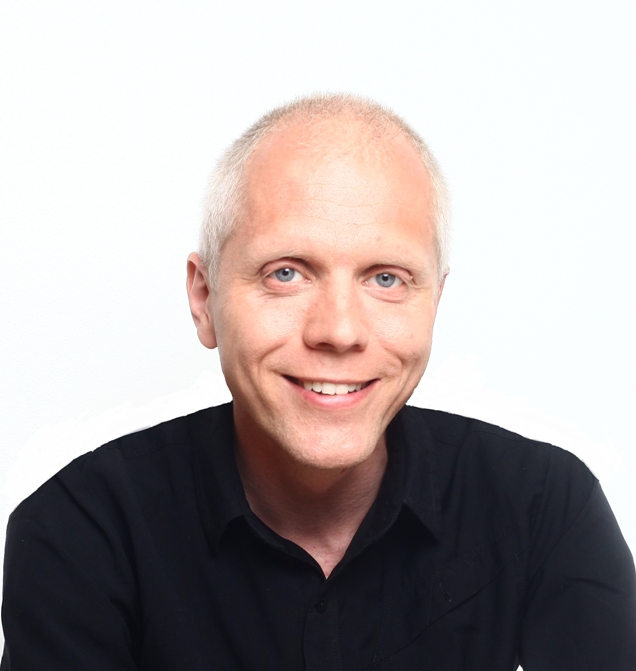 Joachim Berggren – communication consultant, mediator and certified NVC trainer. I arranged last year's Swedish NVC Festival, I have participated in six European NVC Summer Festivals and co-organized the European NVC Summer Festival at Tollare in 2014. Since 2010 I have conducted more than 100 workshops and lectures inspired by NVC. I live in Årsta, South of Stockholm. It would be great to meet you at Tollare and create an unforgettable experience together.
I hope we'll see each other!